Through faith, fun, love and community, Mikell is a place where children can be, and become, themselves. – Camp Mikell Mission Statement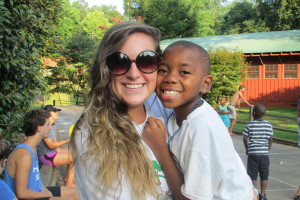 Camp Mikell has been in operation since 1941. During these years, Camp Mikell has provided a loving and caring summer program for thousands of campers. Many call Camp Mikell their second home, the place where Mikell Magic occurs, where lives are changed, where they are accepted for who they are, where they discovered God in new and exciting ways, where lifelong friends are made (many have discovered their future spouses here), a place that is unlike any other place on earth.

Mikell is an American Camp Association (ACA) accredited camp. We take pride in the level of care and safety that we give our campers each summer. Each week we have a registered nurse or nurse practioner on site 24 hours a day. All of our summer staff are trained in American Heart Association Healthcare Provider Level CPR, which includes adult, child, and infant CPR, and training in the use of our automated external defibrillator (AED).
Additionally, all the summer staff are trained in First Aid, emergency procedures, sexual misconduct prevention training, appropriate discipline training, and most are American Red Cross Lifeguard trained. Our summer staff are college age young people, who along with our weekly high school-age counselors, will be with the campers 24 hours a day.
Find out more about what it means for Mikell to be an ACA Camp
Over the years, many have come through our gates and have been changed forever. You are invited to come to Camp Mikell this summer and see for yourself what we are about. It may even change YOUR life.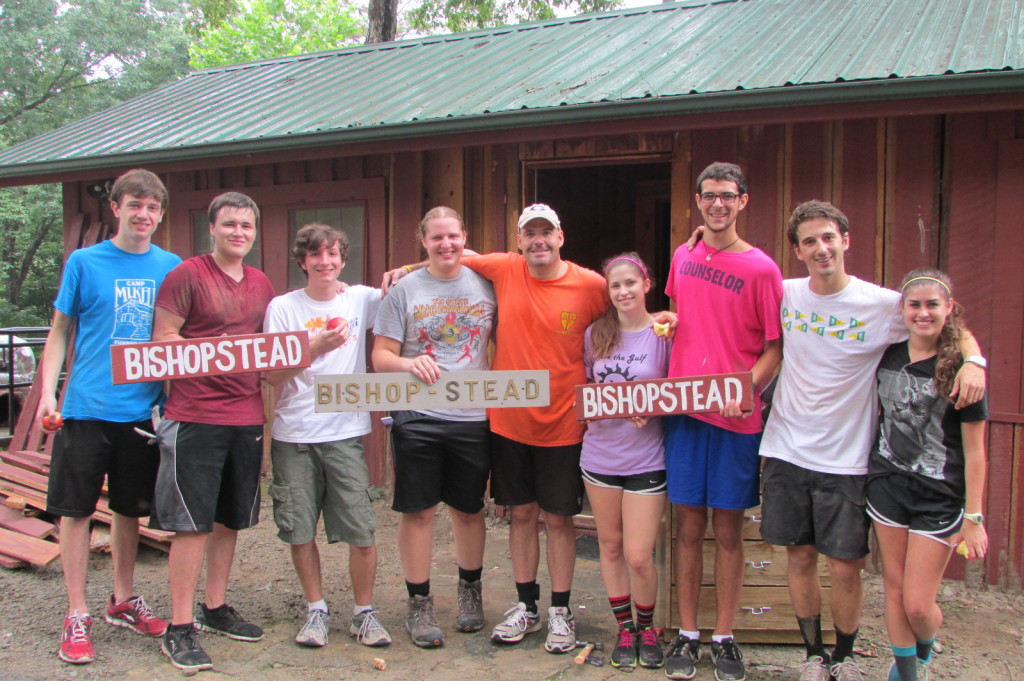 Parents, we welcome feedback from you about our summer program. Please provide us with any feedback from you or your camper about their experience at Mikell. Such feedback can relate to our quality of food, cleanliness of the camp, registration, our program quality, or your campers overall experience of Mikell.
We strive every summer to provide your camper with the best possible experience, and you are an important part of this.
Camp Mikell houses campers in accordance with their expressed gender identities. By executing this application, you acknowledge the existence of this policy and consent to its application at Camp Mikell, during the period when your family member is at Camp Mikell.
Please feel free to contact the Director, the Rev. Kenneth C. Struble, at ken@campmikell.com, fill out the question form at the bottom of this page or mail us your feedback.
Thank you for taking the time to help us make Mikell the best we can be!